The Mermaid Project Book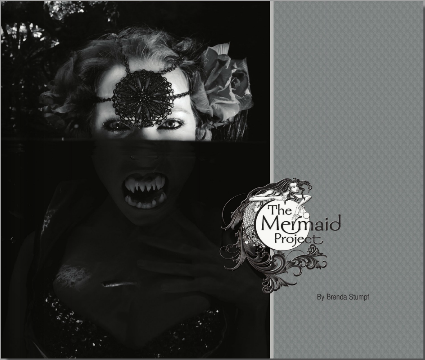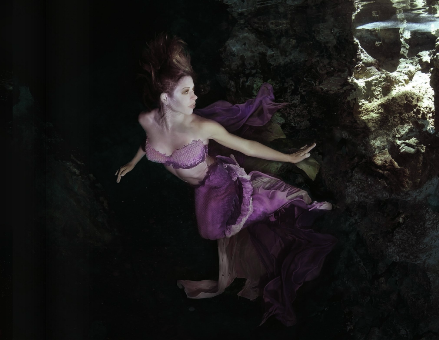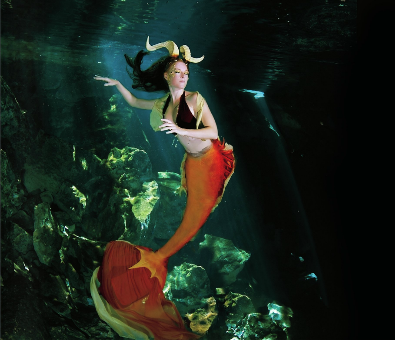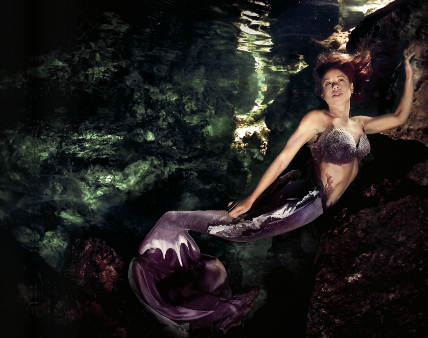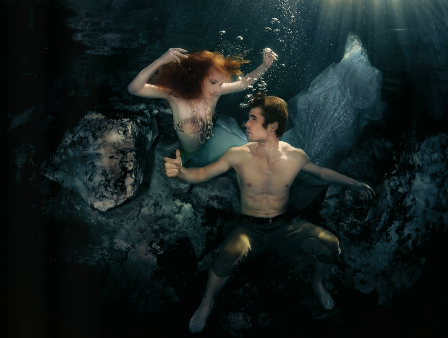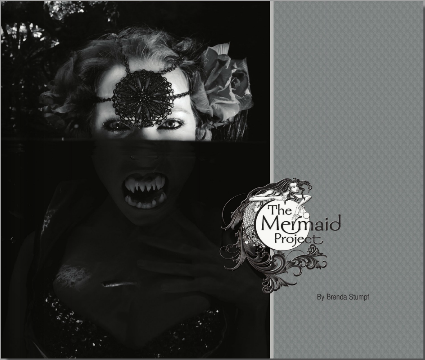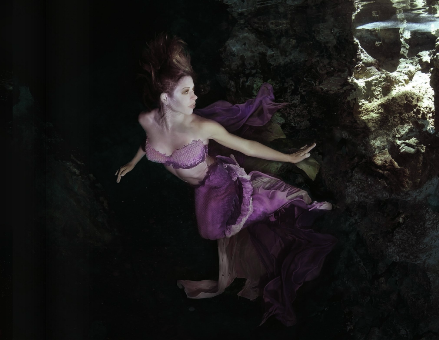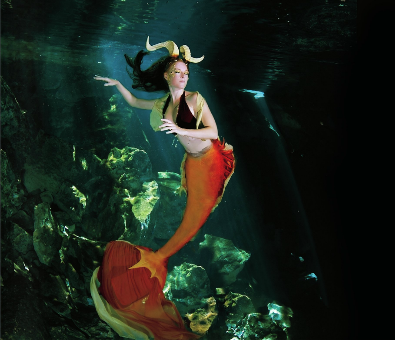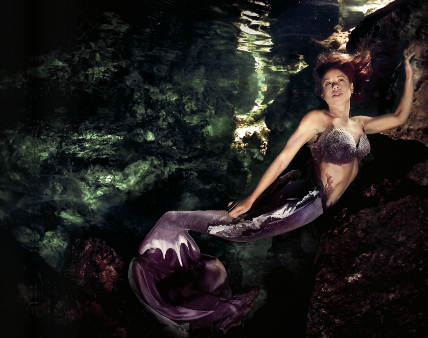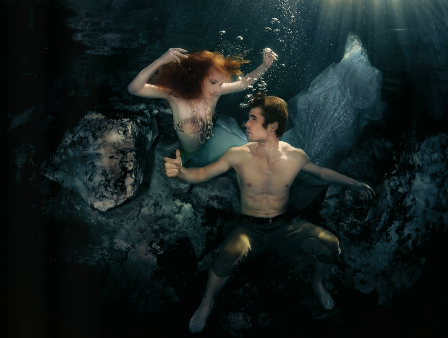 The Mermaid Project Book
The book that created a mermaid empire. Explore the depths of your imagination as you dive in to discovering the underwater world with some of Sheroes Entertainment's most iconic performers.
Fascinated with the imagery and duality of mermaid legends, photographer and designer Brenda Stumpf assembled a team of talented models and divers to shoot a collection of images that aim to capture the myth, beauty, and danger of this maritime legend.
Dimensions: Large Format Landscape, 86 Pages
Author: Brenda Stumpf
Some content may not be suitable for children.
LIMITED EDITION - NOT AVAILABLE IN STORES
Please allow up to 2 weeks for delivery.
VIEW A SNEAK PEAK OF THIS BOOK. CLICK ON THE VIDEO BELOW: