Private Underwater Photography Intensive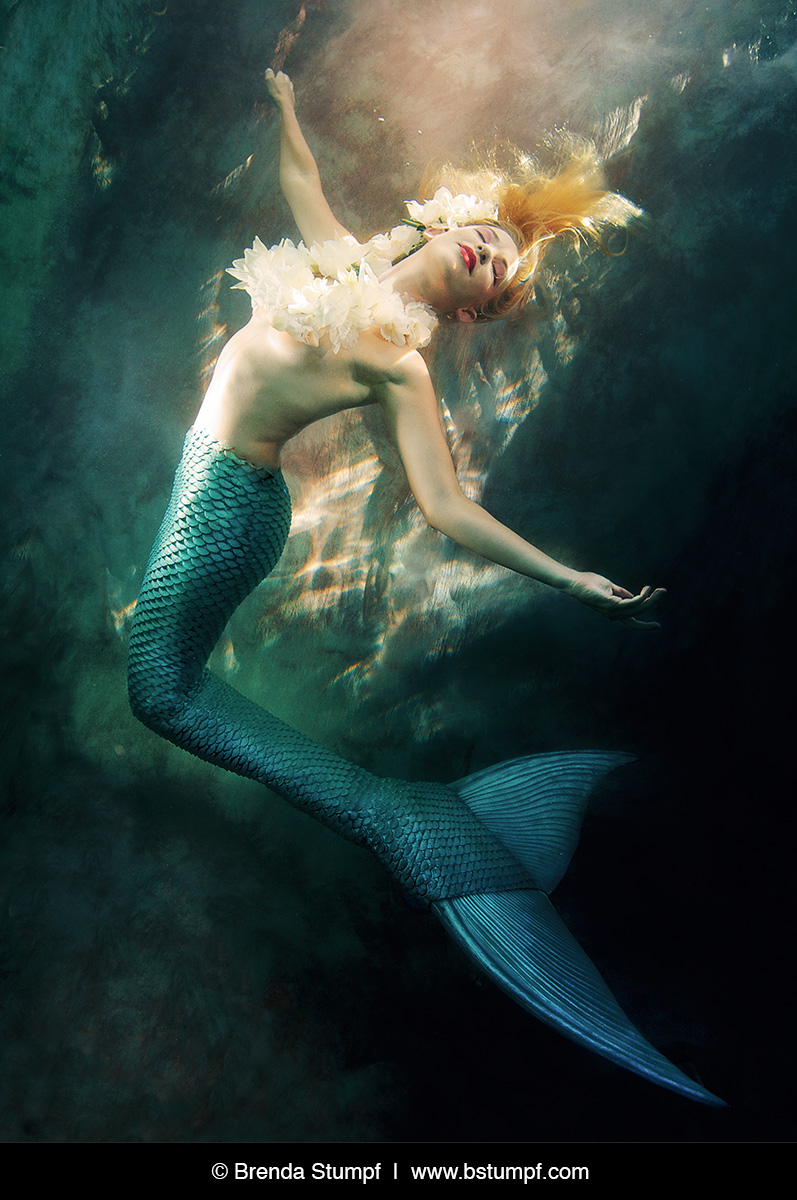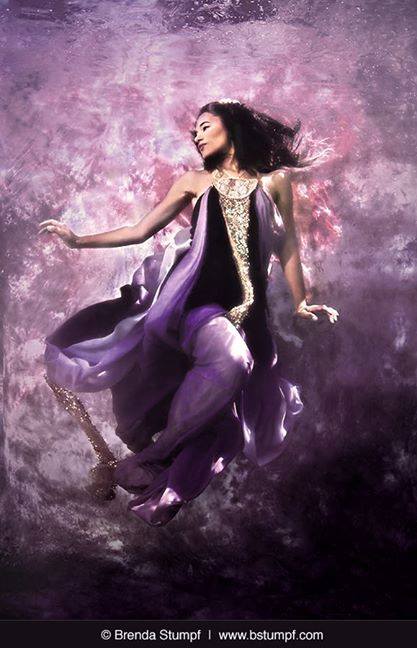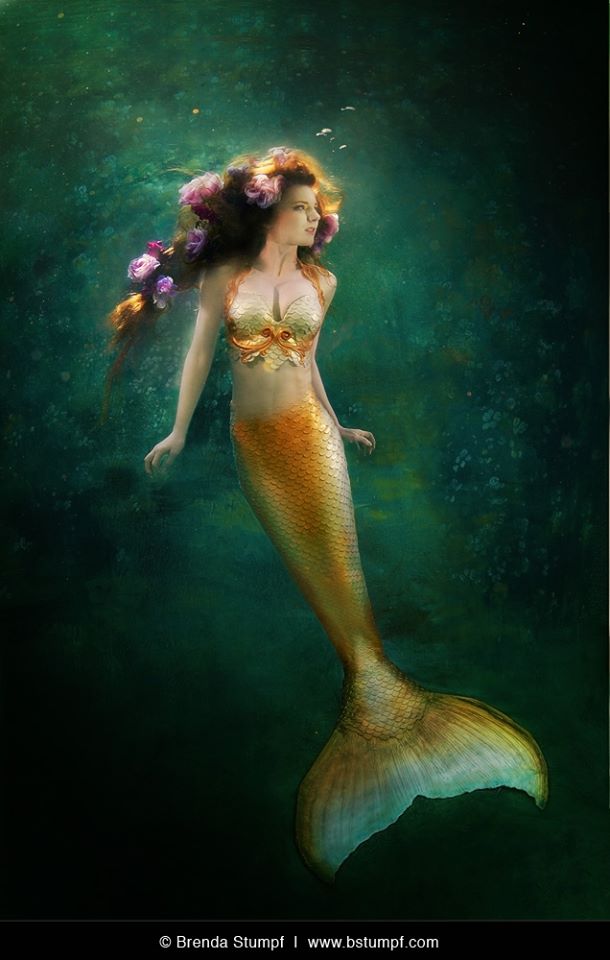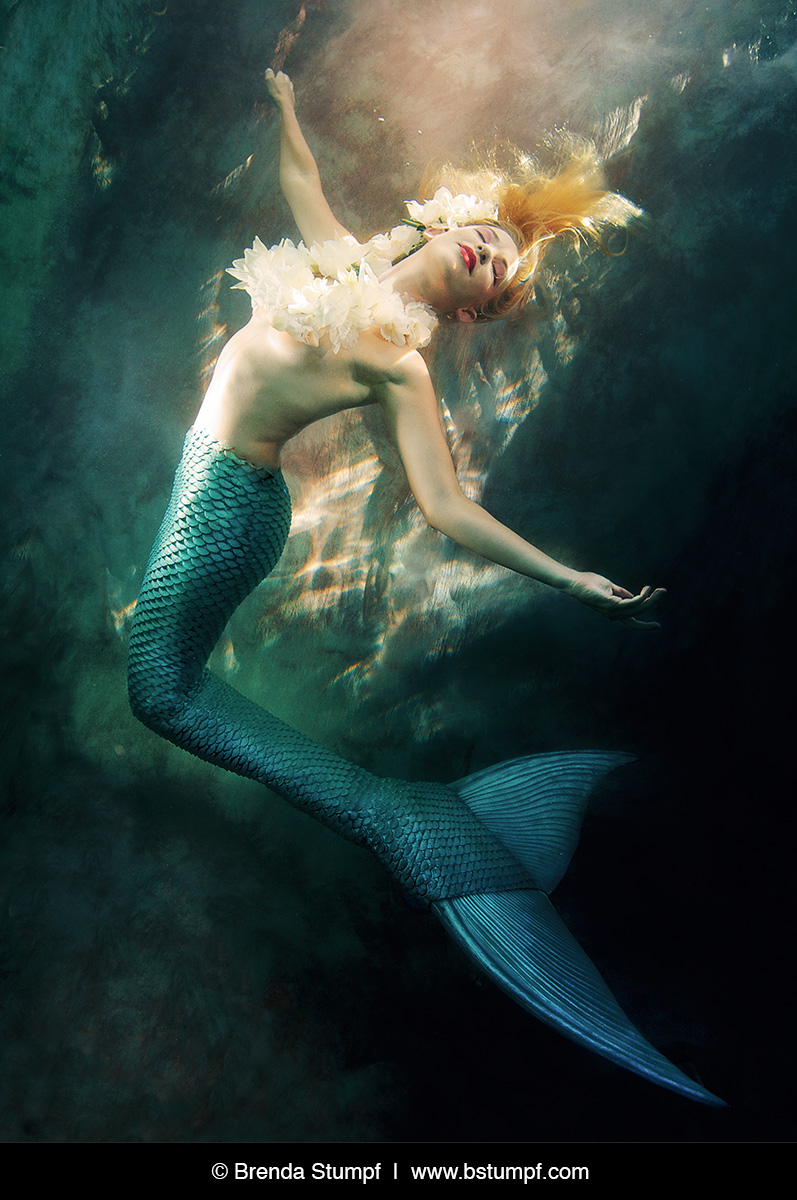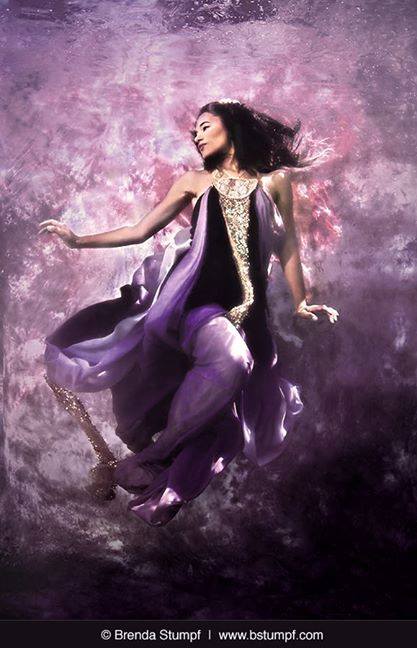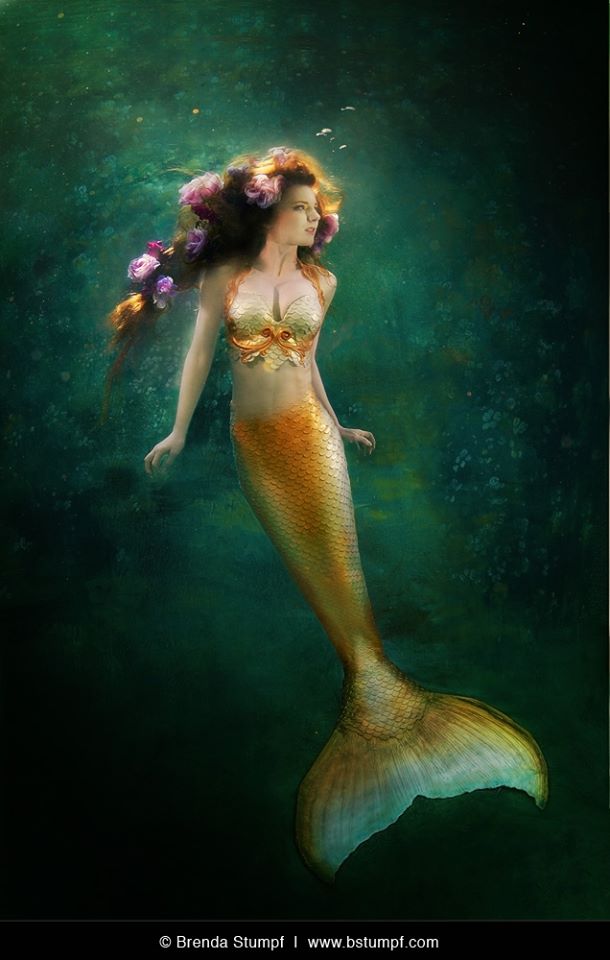 Private Underwater Photography Intensive
Please call our concierge at (805) 328-4911 to assist you in scheduling your own private underwater portrait session.
Private, exclusive, and completely devoted to you and / or your family. This extraordinary half-day offering has been painstakingly designed to bring out your inner siren while working with Vogue's legendary underwater photographer Brenda Stumpf - one of the world's most elusive and famed underwater artists!
Through an attentive, collaborative approach you will have the life changing experience of working with our extraordinary Hollywood water crew to learn the foundation skills and some of the insider industry tricks needed to create truly exceptional underwater photographs in a safe, fun, way. All of the course content is based on our team's real international experience in both pool and ocean habitats to help you to do your best in front of the camera and achieve a collection of photographs to be proud of.
Exclusive by design, the high level of personalized service on our private pool underwater shoots means that our team is devoted to you on your special day. We tailor your shoot to your vision, your ability, and your own special dream while empowering you with one of the world's top underwater teams to make that dream come true.
WHAT IS INCLUDED
1 hour of attentive makeup and hair on set styling by a master Hollywood makeup artist.
1/2 hour of private movement coaching on breath hold safety, technique, body angles, use of natural light, and how to work underwater in front of the camera.
Rental weights and buoyancy control lesson.
2 hours (with breaks to change outfits) of on-camera underwater work with acclaimed international underwater .photographer Brenda Stumpf, supervised by one of our American Red Cross lifeguards or SCUBA Rescue Divers for your comfort and safety.
Real time feedback and easy-to-follow instruction to improve every shot.
1 hour of shower, clean up time, and luggage load-out assistance.
Your choice of our underwater fabric backdrops, rigged for you for your shoot.
Light refreshments and hot beverage service.
Warm towel service.
Hot spa-style showers and post-shoot relaxation kit.
Fabric mermaid tail rental (if desired) as one look option.
Pre-shoot phone consultation on wardrobe selection (if desired).
Private, heated, pool location (Simi Valley, California) heated to 86-90 degrees based on season.
Complimentary street parking.
4 fully edited underwater photographs from your shoot; available within 45 days of the shoot.
A link to a secured, private, online viewing gallery to order prints and additional images.
* NOTE: We can also travel to you if you are in the Los Angeles, California or region at no additional charge; other locations may incur a travel fee.
WHAT TO BRING
Outfits that you wish to wear in your portraits (choose a variety of colors or styles - NO GLITTER)
Nude colored undergarments
Sunscreen
Goggles
A dry change of clothes to wear after your shoot
Sinus Saver Nose Plugs
Doc's Pro Plugs Vented Ear Plugs
Eye drops
Sandals
KEEP IN TOUCH
Currently enrolled and past students of LA Mermaid School mermaid classes, workshops, and photo shoots are encouraged to stay in contact with other mermaid friends through our Mermaid Club. Please CLICK HERE to request access.
PEOPLE WHO VIEWED THIS EXPERIENCE ALSO ENJOYED