Pirate Chest Rental #1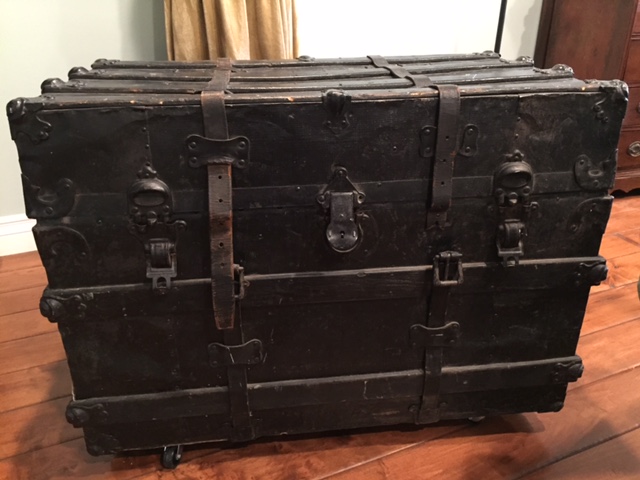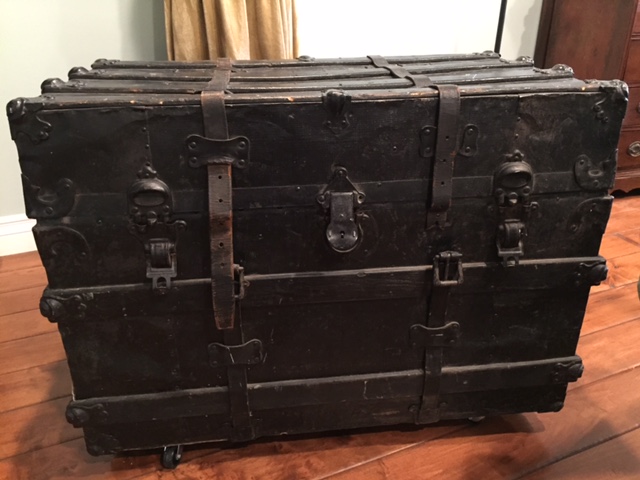 Pirate Chest Rental #1
Item Details
Size: 32" wide, 18" deep, 24" tall
Color: Black
Quantity Available: 2, price is per each
Features
Solid wood with leather accents

Early 1900s original antique nostalgia look

Distressed, muted black, finish
Full empty storage interior
Popular Uses
Pirates of the Caribbean theme party party prop, vintage circus prop, Jake and the Neverland Pirates theme party prop, Titanic party prop
Additional Notes:
Rental pricing is for one 48 hour rental period.

Delivery charges are NOT included. Delivery, if needed, is priced at $1/mile round trip from Simi Valley, CA. If you will be picking up your order please give us at least 3 business days notice to prepare your order for you.

Rental does NOT float. Keep out of water.

Not suitable as a performer weight bearing structure.